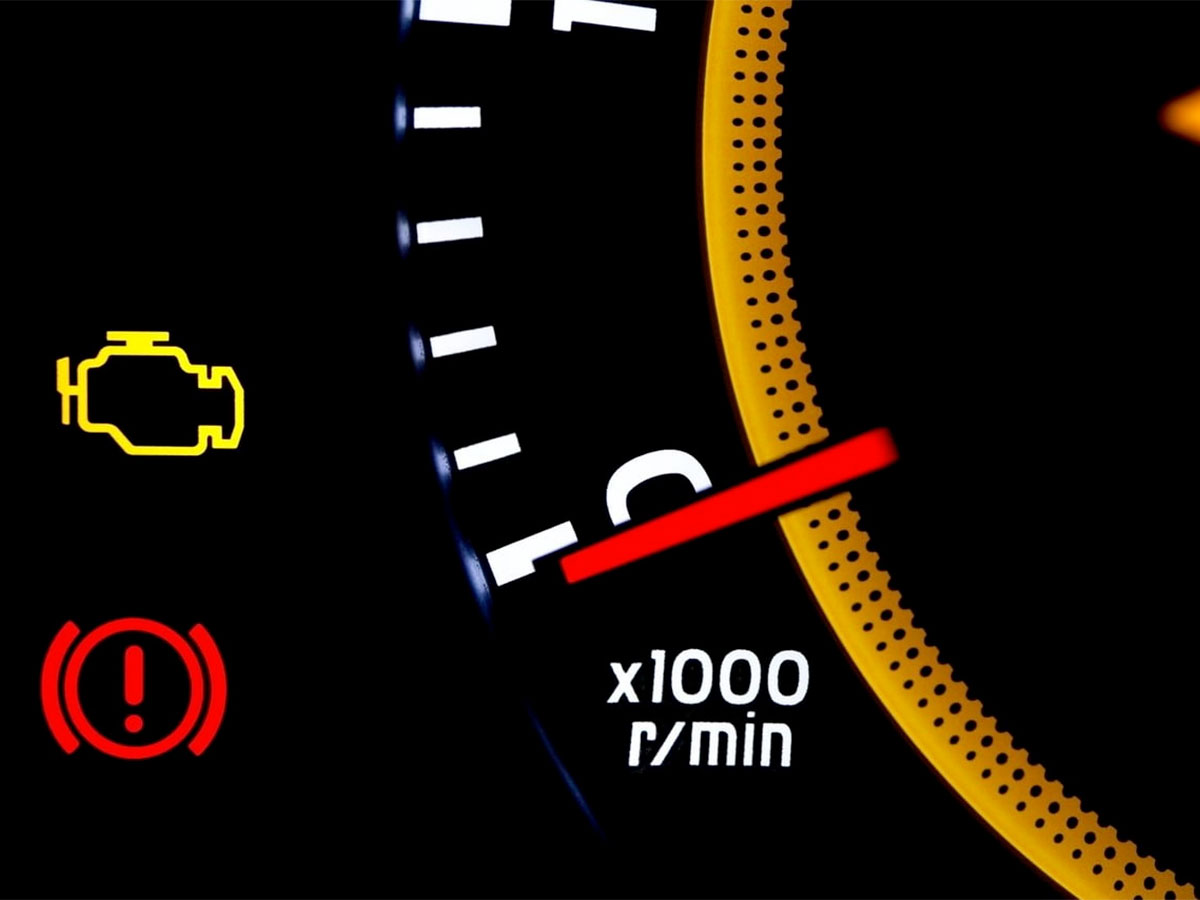 Come to Bob Ruth Ford in Dillsburg, PA for Check Engine Light Diagnosis
The check engine light in your Ford is often seen as one of the more irritating lights. After all, it can have a number of different meanings, so knowing how to react when it turns on isn't always easy. At Bob Ruth Ford, we can help by performing check engine light diagnosis service. Find out more about this service on this page, and then see why drivers from Valley Green and Mt. Holly Springs choose Bob Ruth Ford for all their Ford service needs.
Schedule Service
What Does the Check Engine Light Mean?
Your Ford has an Engine Control Unit or ECU for short. The ECU is a computer that keeps track of your engine and its various inputs. If the ECU detects that something in your engine is not working as it should, it will store a code pointing to the problem. It will also trigger the check engine light to come on. There are a number of things that could trigger this light to come on. These are some of the more common ones, but there are many more:
Thermostat trouble
O2 sensor failure
Spark plug failure
EGR valve problems
Mass airflow sensor failure
Loose gas cap
What Should I Do if the Check Engine Light Comes On?
To figure out what is causing the check engine light to turn on, you will need to have its code read. When you come to Bob Ruth Ford for this service, our technicians will hook your Ford up to a code reader to find out the cause of the check engine light.
This generally isn't an emergency. As long as the check engine light is solid, you can continue to drive while you wait for your service appointment. However, you should still schedule the appointment soon. If the check engine light is illuminated, it is most likely your vehicle's power, fuel efficiency, or emissions levels are not what they should be.
If the check engine light is flashing rather than solid, it usually means that the engine is misfiring. In cases like this, you should pull over as soon as you can, turn off the engine, and call for a tow truck. Failure to do this may cause the catalytic converter to become damaged.
Complimentary Bob Ruth Ford Amenities
Complimentary Wi-Fi
Complimentary Multi-Point Inspection
Courtesy Transportation Shuttle
Genuine OEM Parts
Ford Quick Lane®
Home / Office Pick-up & Delivery