Come to Bob Ruth Ford in Dillsburg, PA for Ford Recall Service
Your Ford is an exceptional vehicle — but even high-quality cars, trucks, vans, and SUVs may occasionally have issues that need to be addressed. If Ford has issued a recall for your vehicle, it is important to pay attention to it and have the issue addressed. At Bob Ruth Ford, we can help. We can perform recall service on Ford models at no cost to you. You can find out more about Ford recall service on this page, and you can even check to see if there's a recall that affects your Ford. Then, come to Bob Ruth Ford, serving Boiling Springs and New Kingstown, Pennsylvania.
The Difference Between Ford Recalls and CSPs
If Ford has issued a recall, it means that there may be a defect with the affected Ford models that can negatively affect safety, emissions, or compliance. Safety-related recalls do not expire, and neither do most recalls related to emissions and compliance.
Ford may also issue a CSP for your vehicle. CSP is short for Customer Satisfaction Program, and it means that either an existing warranty is extended, or there is an available upgrade to a component in your vehicle. Unlike recalls, CSPs do expire after a set time or mileage.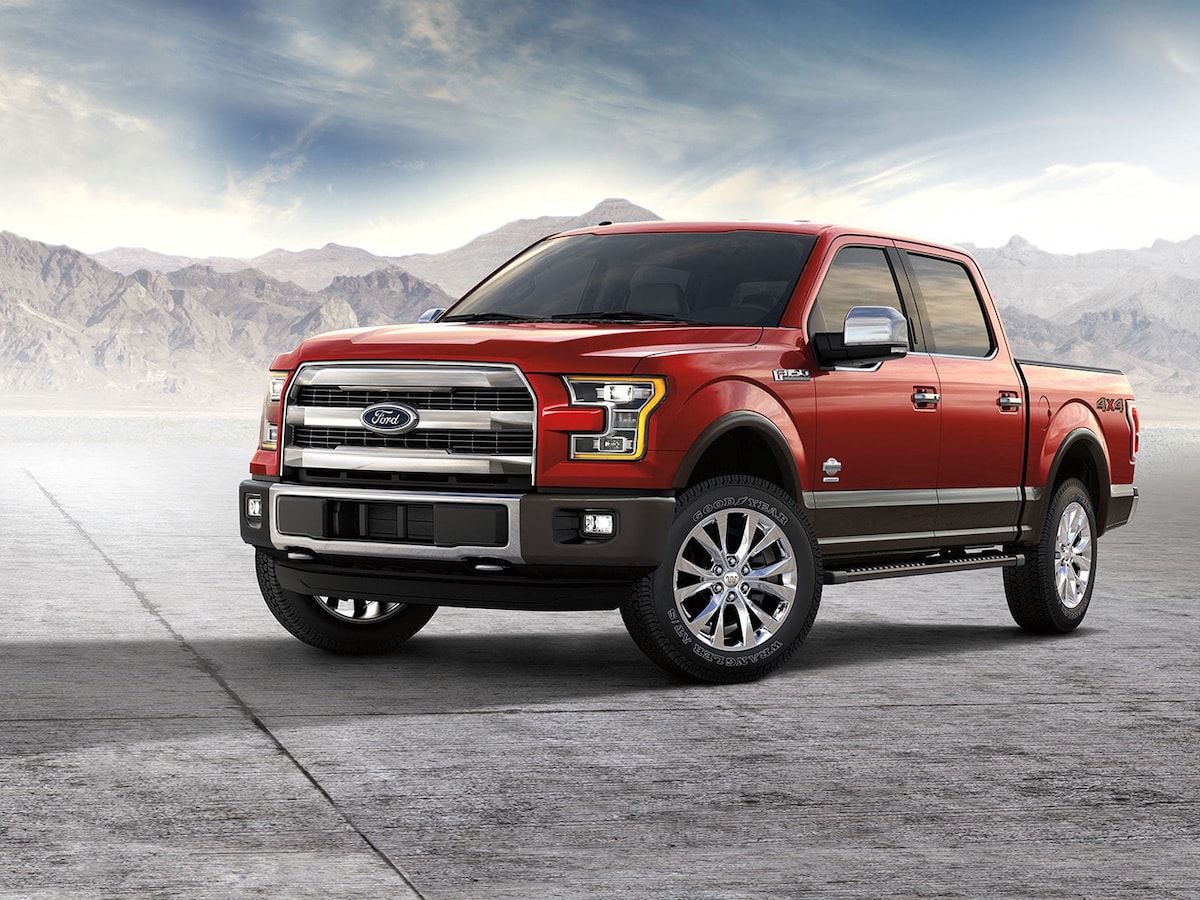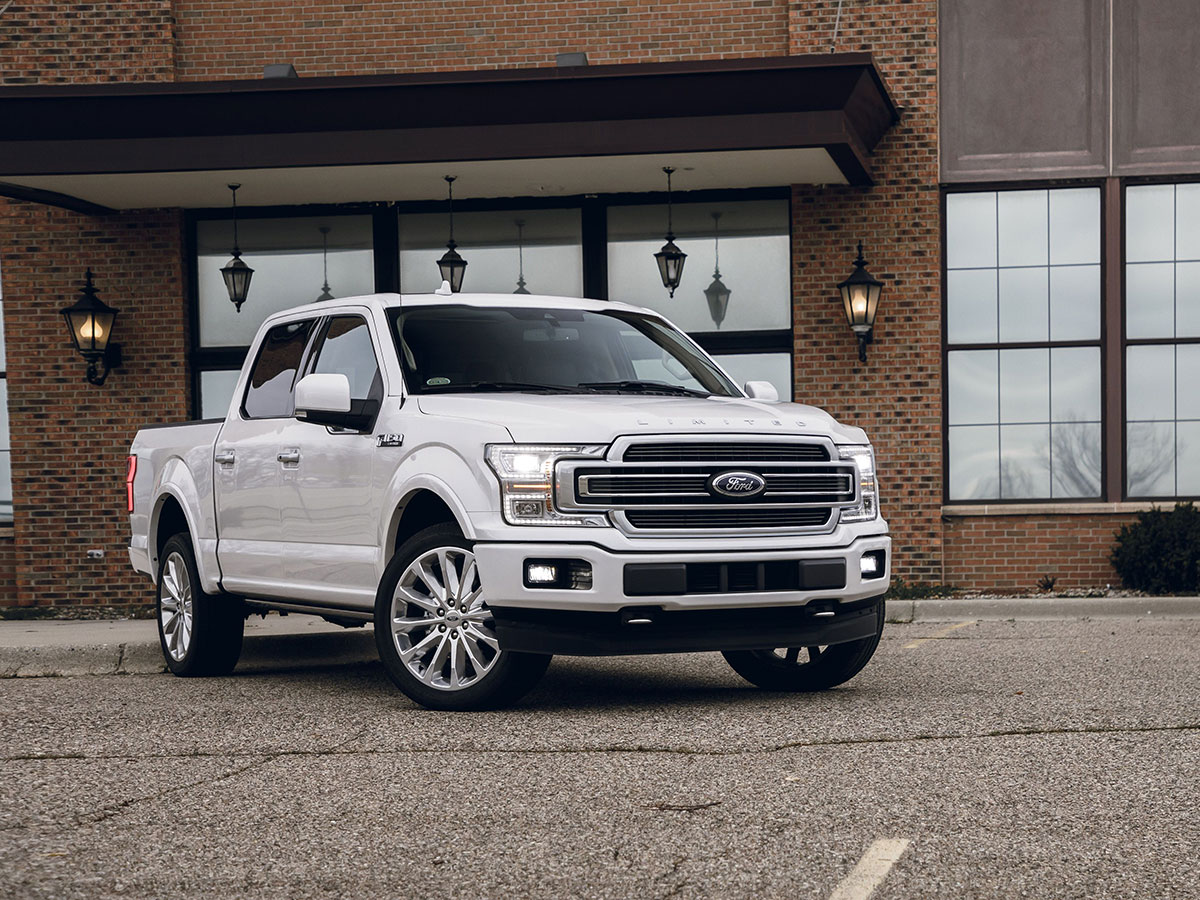 How Will I Know if My Ford Needs Recall Service?
Both recalls and CSPs are VIN-specific. If your vehicle's VIN has been named in a recall, Ford will send a letter of notification to you. What's more, it will add your vehicle's VIN to a database that covers all recalls for decades. If you have not received a letter, or if you have an older vehicle and think there may be a recall affecting it, you can enter your VIN into our search tool, and we will check the database.
Be aware that it may take a bit of time between the announcement of a recall and the time your VIN is entered into the database. If you have any questions or uncertainties, we invite you to reach out and contact us at Bob Ruth Ford; we will be glad to answer all your questions.
Lookup Recalls
Schedule Recall Service at Bob Ruth Ford, Serving Mt. Holly Springs and Valley Green, PA
If your Ford has been named in a recall, it's best not to delay. Give Bob Ruth Ford a call or hop over to our online service scheduler to set up an appointment. We will work hard to ensure that your Ford functions better than before.