---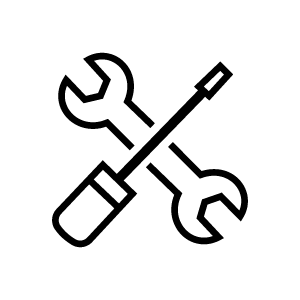 Tire Specials
at Bob Ruth Ford
Keeping your tires in the best shape is essential for your safety and overall performance in your Ford. This is why Bob Ruth Ford offers Dillsburg tire specials throughout the year to new and returning customers.
Regular Tire Maintenance Discounts and Deals
Periodically, our service team will release tire sales offers for our leading brands. Some of these purchases sometimes include snow tire purchases to keep your Ford better prepared for the winter weather.
In addition to deals on tire purchases, there are also maintenance discounts available for the different tire services you need. This can include tire inspection & pressure check, tire repair, tire rotations, or wheel alignments. In order to get the most out of your tires, they need to be maintained. As you continue to visit our facility and get more services, you can see unadvertised loyalty offers available throughout the year. Just one way we show our appreciation for our customers in the Dillsburg, PA area.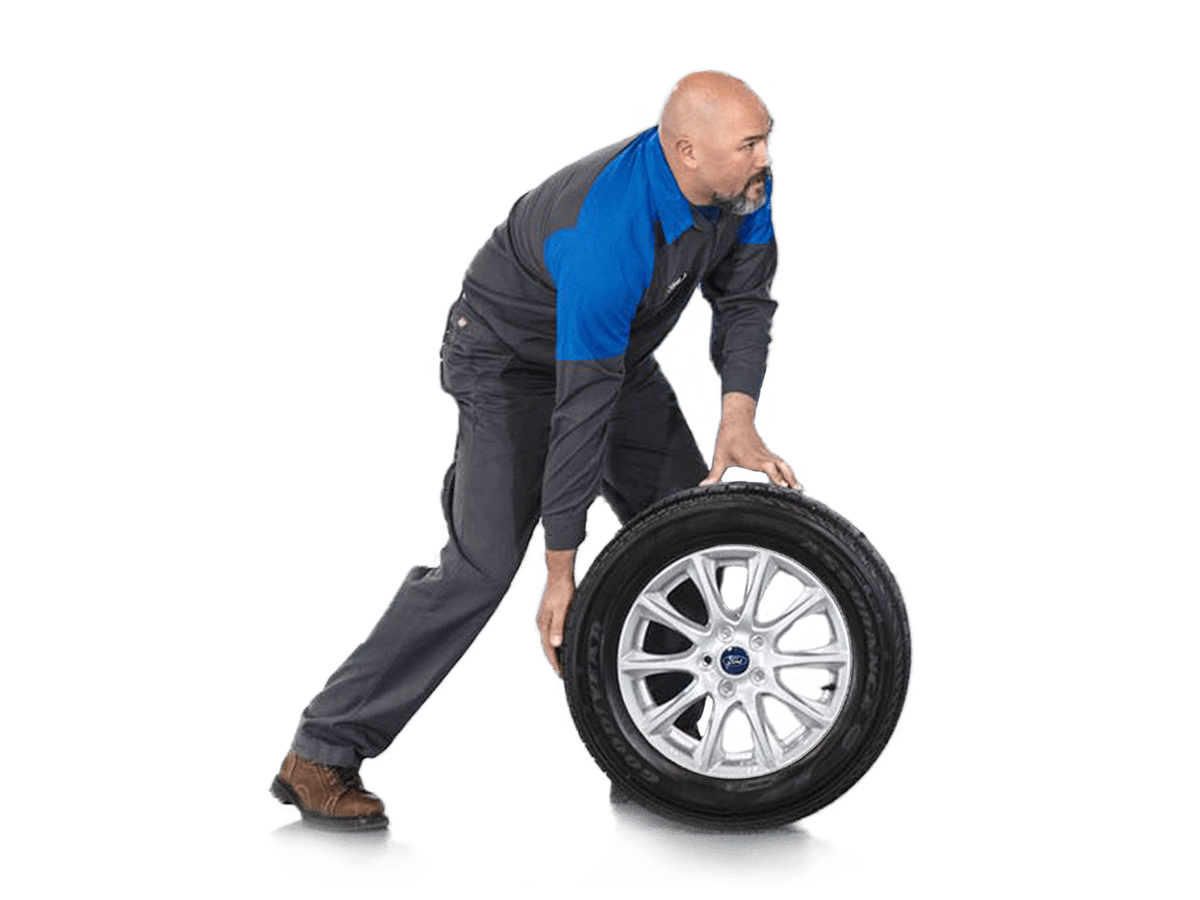 Easily Schedule Your Ford Tire Service Today
When you are trying to make an appointment for tire services or even a tire purchase, you can make this request easily online through our website. When you go into schedule your appointment, you will need to identify whether you are a returning customer or a new customer. If you are a new customer, you will input identifying information about you and your vehicle. Then you can select the type of service(s) you need for your vehicle, as well as the day and time that works for your schedule. If you would prefer, you can call our service center and make an appointment over the phone with one of our representatives.
Schedule Service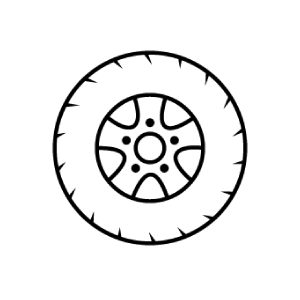 Expect Only The Best
From Our Dillsburg Tire Specials at Bob Ruth Ford
When you visit Bob Ruth Ford in Dillsburg, PA, we want you to know that you are family. No matter what you need for your tires, we have a staff that is ready to tackle these needs and get your Ford back on the road in no time. We only use OEM parts and carry tire brands that are recommended by the manufacturer and will not use anything in your vehicle that we wouldn't put on our own. We will gladly do a pick-up and delivery on your vehicle so it can be serviced while you are staying busy at home or at work. We look forward to seeing you soon.