Our Most Popular Ford Services
There are plenty of services we provide for your car, including everything that is recommended in your owner's manual and more. We also provide a complimentary multi-point inspection after each service, which empowers you to make decisions about your car's care. Here are some of the main categories of services we provide:
No matter what part of your car needs taking care of, our certified technicians will take care of you and your car.
Windshield Wiper Blades
Coolant Fluid Exchange
Multi-Point Inspection
Winter Maintenance Tips
Summer Maintenance Tips
Cabin Air Filter Replacement
Engine Air Filter Replacement
A/C Service & Repair
Air Duct Cleaning Service
Differential Service
Fall Maintenance Tips
Fuel System Cleaning Service
Fuel Filter Replacement
Check Engine Light Diagnosis
Service By Vehicle
Ford F-150
Ford Explorer
Ford Bronco
Servicing These Locations and More
Boiling Springs, PA
Mt. Holly Springs, PA
New Kingstown, PA
Valley Green, PA
Our Advisors are Here to Help!
Text us during business hours with any questions or feedback. We would love to hear from you!
Bob Bassani
Service Advisor
(717)838-0877
Nat Tuckey
Service Advisor
(717)432-7253
Loren Rhoad
Service Advisor
(717)432-9213
Genuine Ford Parts Make Your Service Better
Not only do we employ qualified experts to take care of your car, but we also have OEM parts and accessories, which come directly from Ford. These parts are different from third-party or aftermarket parts because they go through the same quality and performance checks that your car does. Third-party parts are often made from the cheapest material available and have never been tested for compatibility with your car. We here at Bob Ruth Ford prefer parts we can trust so that you can trust in our service.
Visit the Service Department at Bob Ruth Ford of Dillsburg, PA
Service and maintenance are the keys to a long life for your car. The more you take care of the vehicle, the less expensive repairs you'll need. We here at Bob Ruth Ford want to help you avoid repairs in the future, which is why we have our service department. We provide all sorts of services to Ford owners in and around Dillsburg, and we're happy to help keep your Ford in the best shape it can be. If cost is an issue, take a look through our special discount offers, or our special Spend and Save offer.
Certified Technicians Guarantee Successful Service
Getting your car serviced can sometimes be inconvenient to your schedule, but having to return with your car because the service either didn't work or made something else go wrong is a pain. We never want that to happen to you at Bob Ruth Ford, so we've hired certified technicians for all our services, we are also hiring certified technicians today! That certification guarantees that they are experts who will treat your car with the care you deserve, and you'll never have to come back when you don't want to.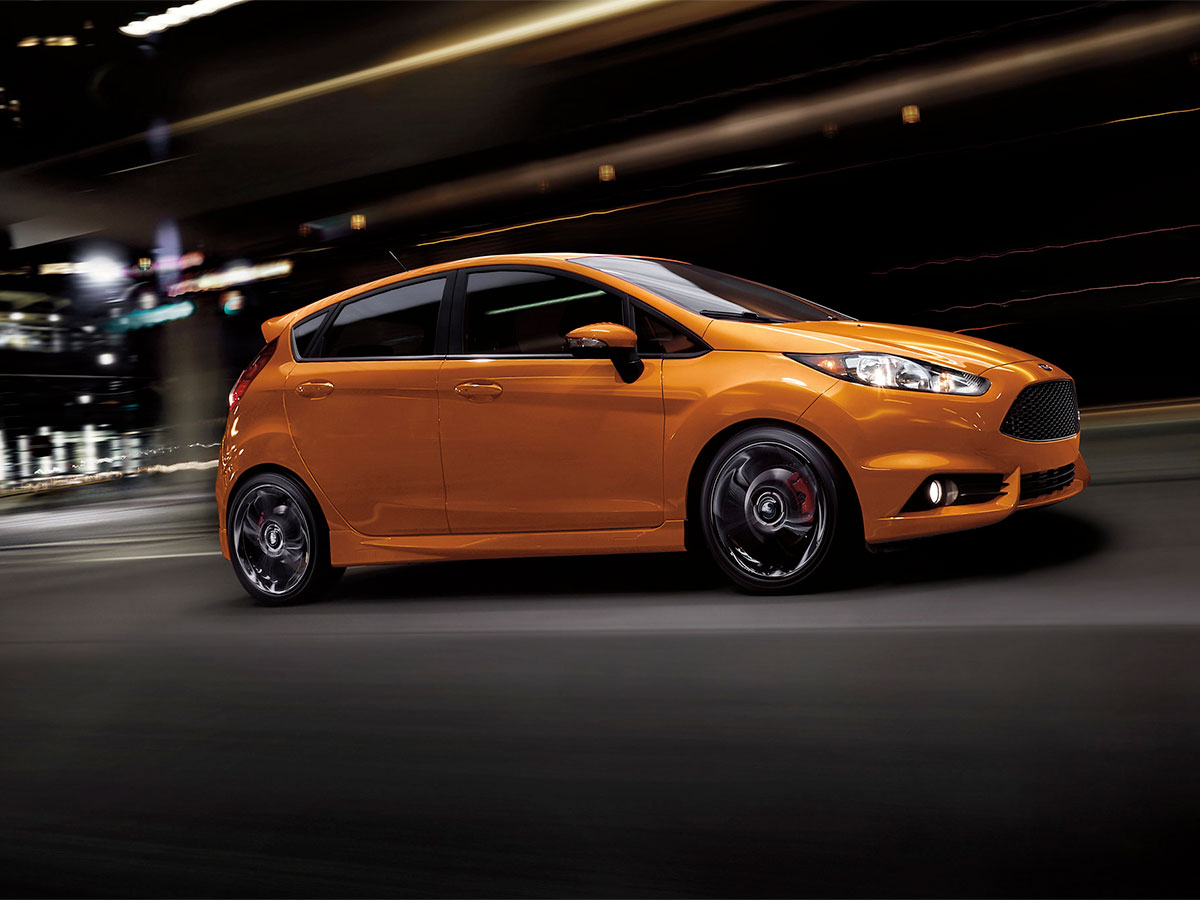 Come to Bob Ruth Ford for Your Vehicle's Service Needs
We offer home/office pick-up and delivery so that you can get quality service and still stay right where you are. We also have an express service department for quick regular service if you have only a small window to stop by. With our online scheduler, you can choose the service you want at the time you want, and you never have to worry about making your schedule fit. Set up your appointment online today!