Tire Sales and Services for Your Ford in Dillsburg, PA
When it comes to vital parts of a car, engines and brakes tend to take the spotlight. However, four simple parts keep your car safe and moving, and those are your tires. Our tire department here at Bob Ruth Ford provides all the tire services you could need so that your tires last, and when your old tires finally wear out, we'll sell you quality tires that will be perfect for your driving situation. Come see how our tire department can help you.
Certified Service Makes All the Difference
Our certified technicians are professionals. They've proved themselves through a national test of their service and repair skills, and they've got the experience and expertise to keep your tires in the best shape possible. While other mechanics might have a knack for car repair, our certified technicians have developed their knacks into skill. We know you only want the best for your Ford, and our certified technicians can provide it. We'll never give you anything less than our highest standards of quality.
Our Most Common Tire Services
The key to preventing expensive repairs to your car is regular maintenance. In the case of tires, you're preventing your tires from wearing out too fast and forcing you to buy new tires prematurely. Our list of tire services is extensive, but here are some of the main services we provide: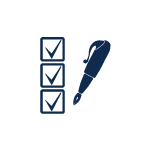 Inspection
Let our tire care professionals inspect each of your tires for unusual wear patterns, cracking, and bulges to help prevent blowouts.
Learn More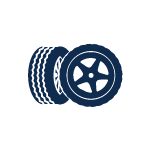 Rotation
By changing the position of each of your tires at routine intervals, you can even out tire wear and improve tire longevity.
Learn More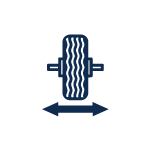 Balance
If one or more of your wheels are wobbling or bouncing while driving at high speeds, we can balance the tires for you to minimize vibrations.
Learn More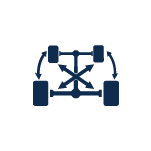 Alignment
Realigning the wheels on your vehicle to factory specifications helps to improve handling and reduce uneven tire wear.
Learn More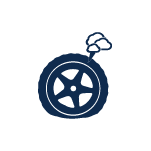 Flat Patching
Rolling over a nail or screw doesn't necessarily mean you need a new tire. We may be able to remove the object and patch and repair the tire.
Learn More
When you take advantage of our quality tire services, you extend your tires' life and save money!
Quality Service Comes With Quality Parts
After your tire service, we perform a complimentary multi-point inspection, which can tell you if you have parts that are worn or need attention soon. We're proud to offer genuine Ford parts for any replacements that may be necessary, which come with the guarantee that they will not only be compatible with your car but also that they'll last and provide you with the same quality your car had before the replacement. We prefer OEM parts because we have no reason to doubt them, and we like the peace of mind that it presents to our customers.
Shop Tires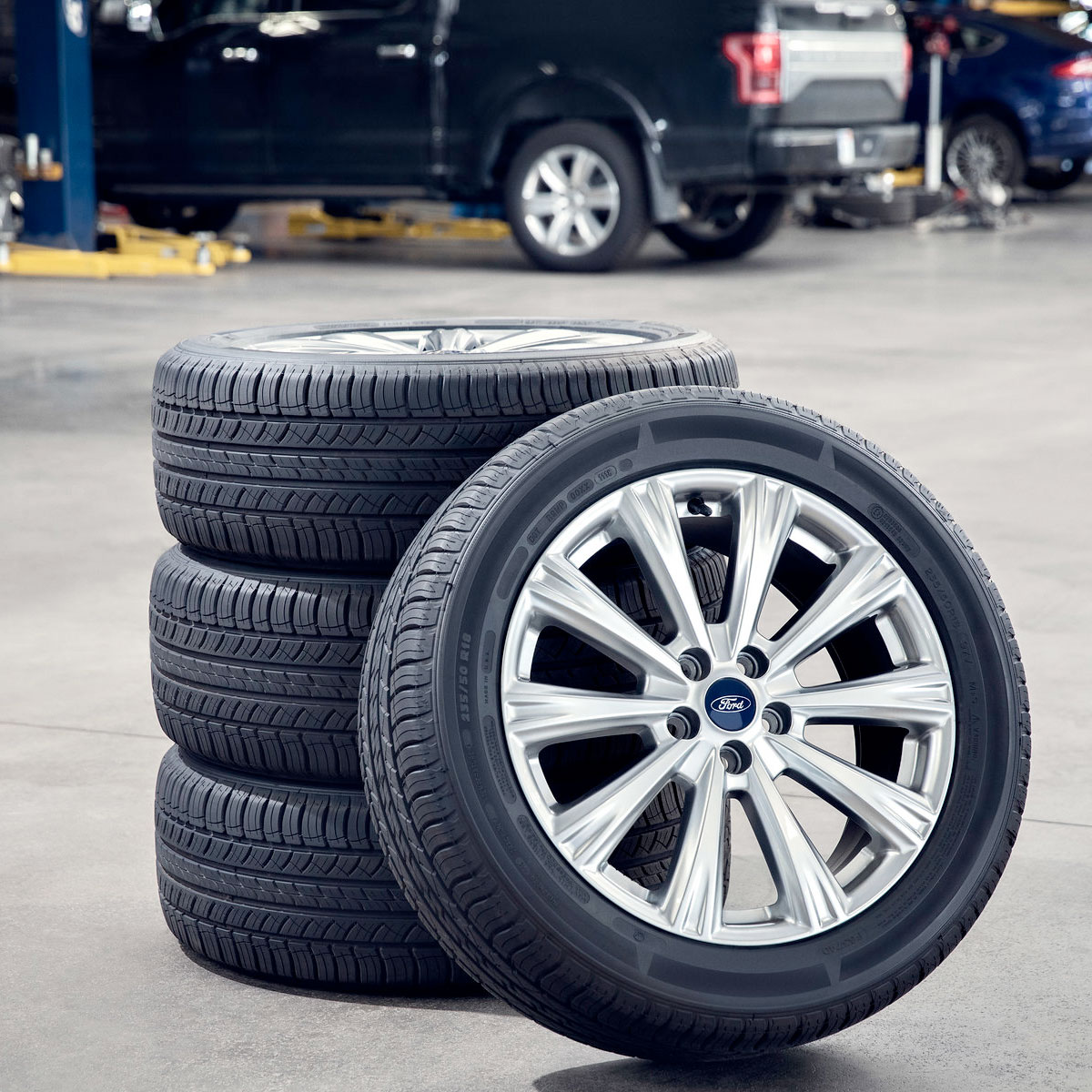 Come Take Advantage of Our Tire Department's Sales and Services
Here at Bob Ruth Ford, we want to help you get your car back out on the Pennsylvania roads as fast as possible and as safely as possible. Our tire services will keep your tires safe until the end of their life, and then we'll be here to help you find the quality tires that will fit your driving style. Set up an appointment online today!